From tenant improvements to ongoing onsite property management.
Centrally located to meet local and interrnational business needs.
Design your space to meet your business current and future needs.
120 Corporate Drive
120 CORPORATE DRIVE HAS 23,000 SF OF SPACE CURRENTLY AVAILABLE. THIS SPACE CAN BE SUBDIVIDED INTO 3,700 SF BAYS.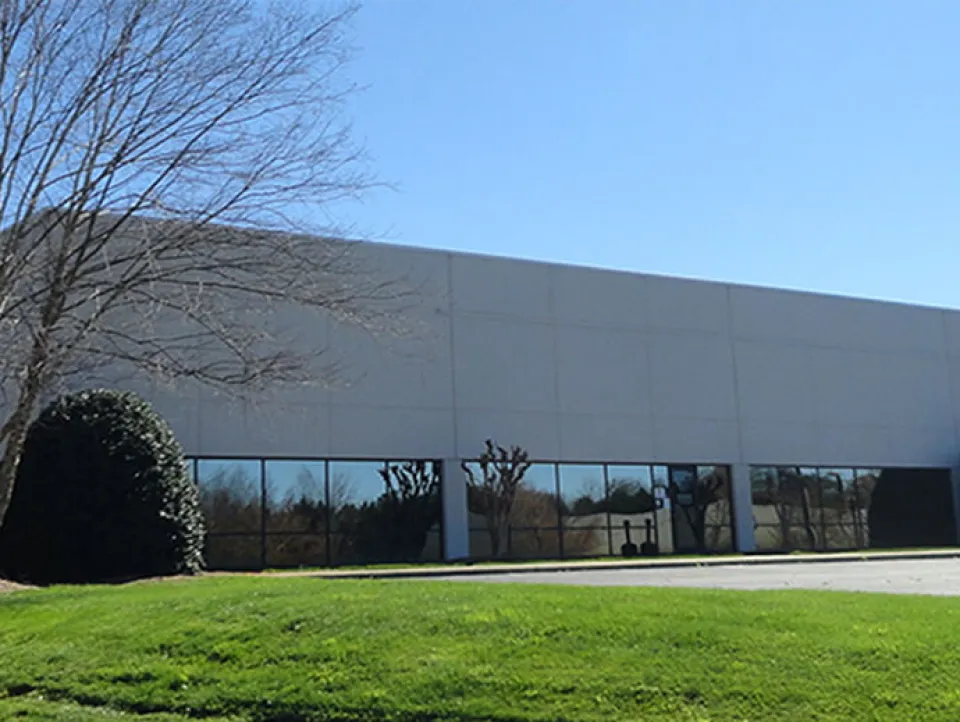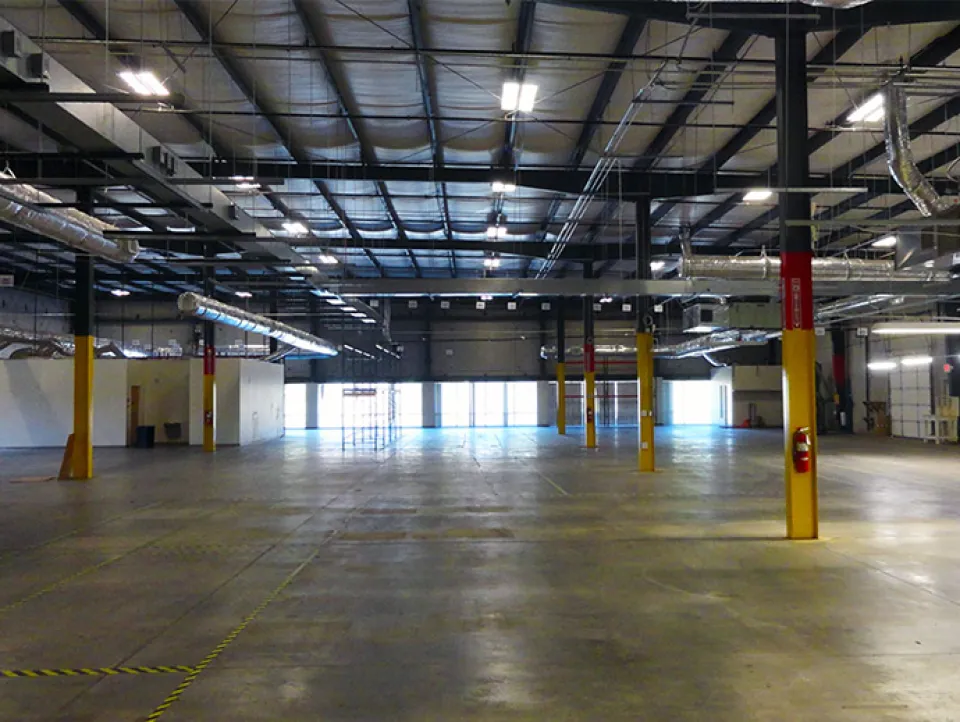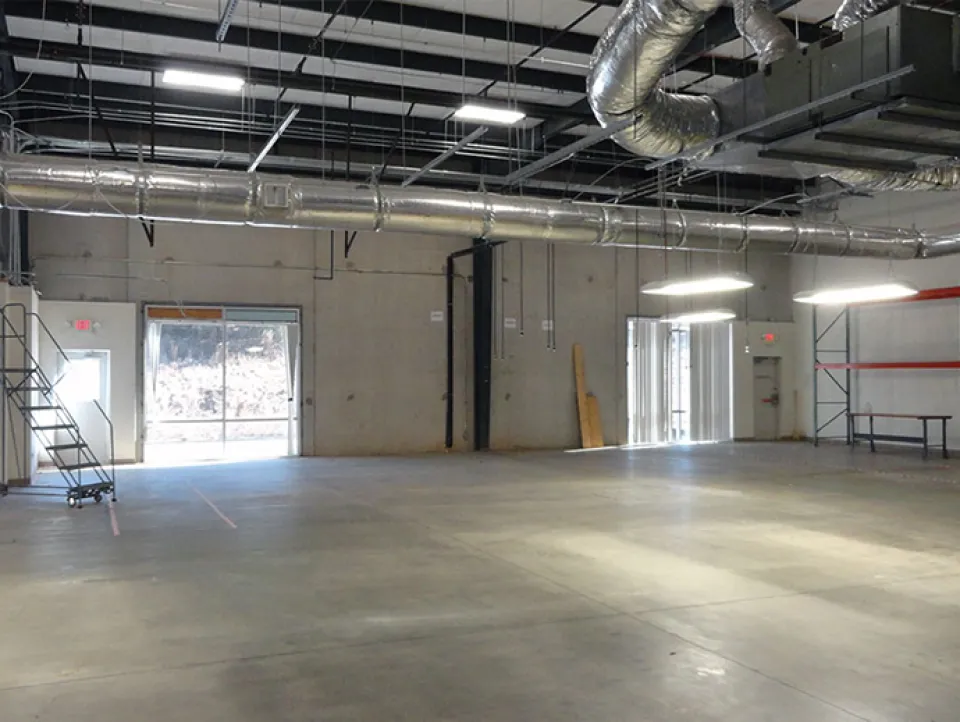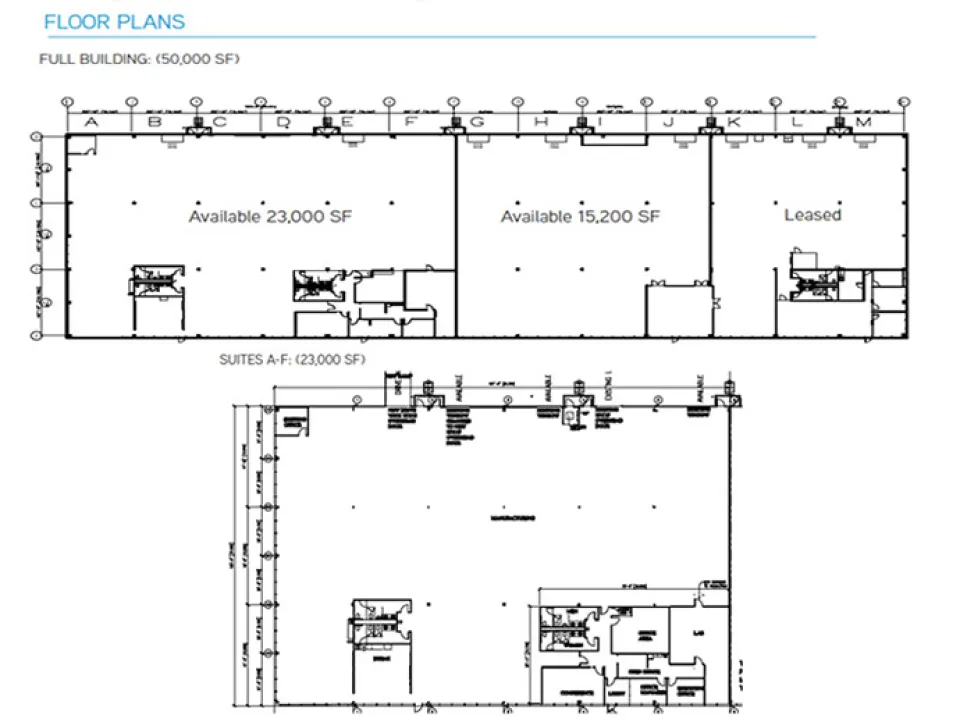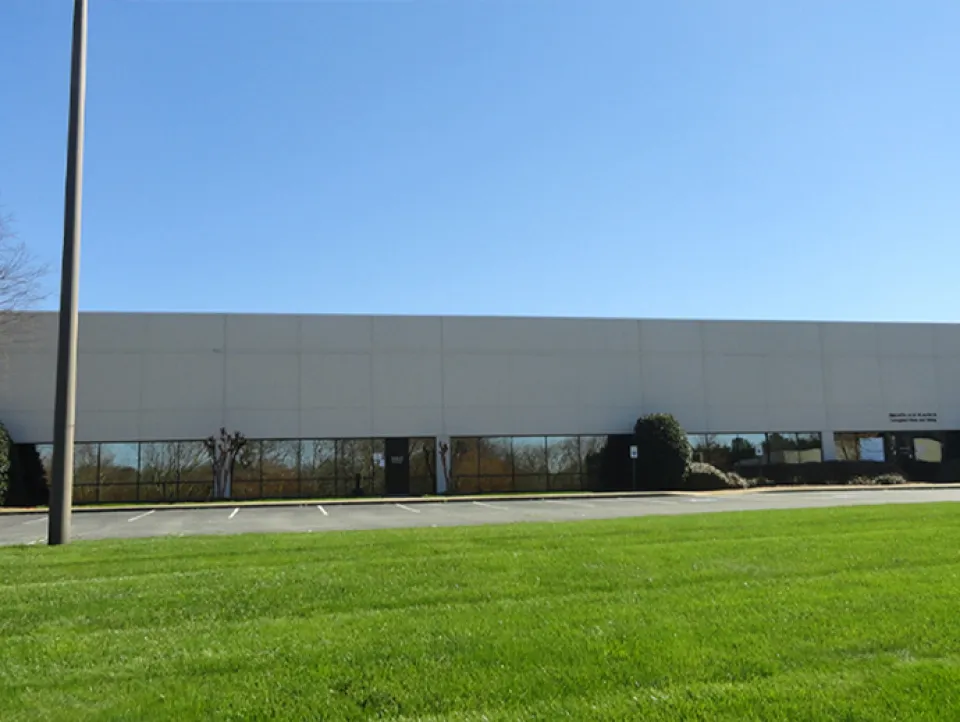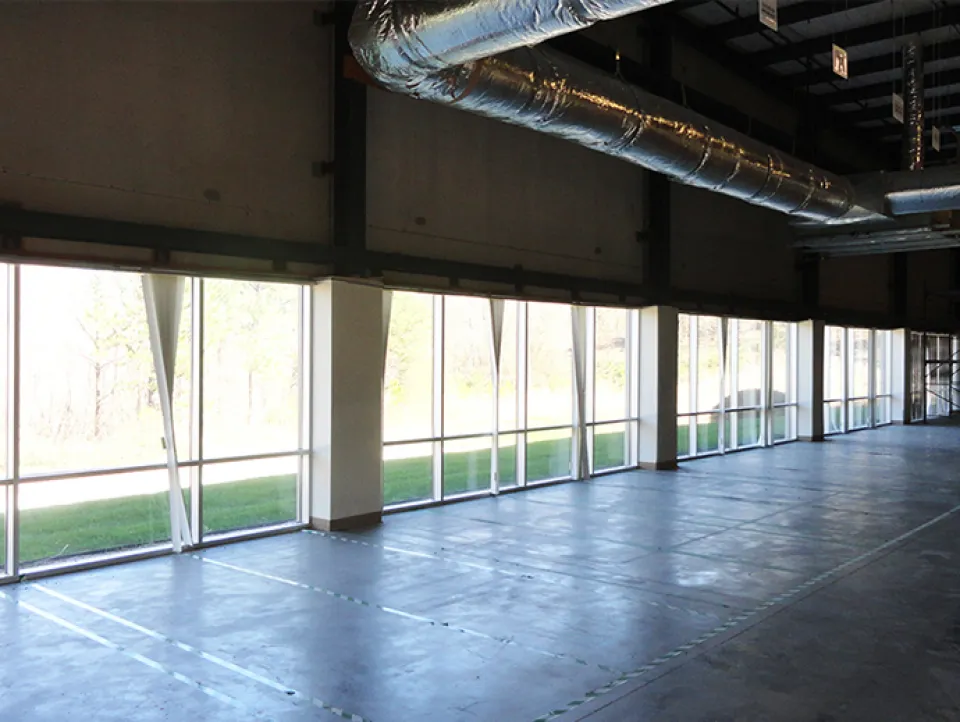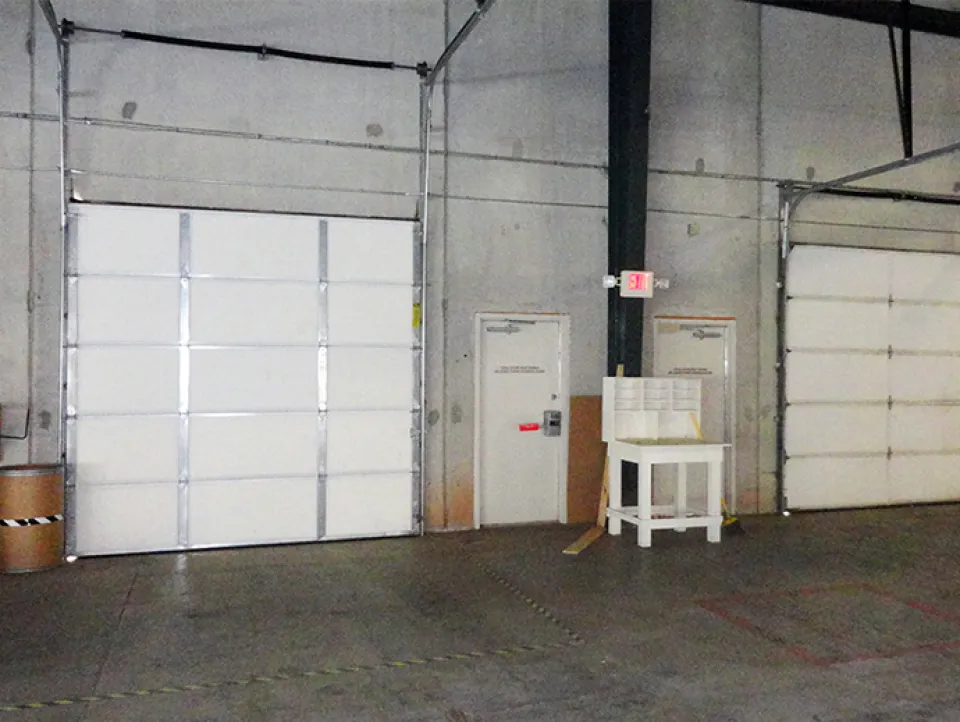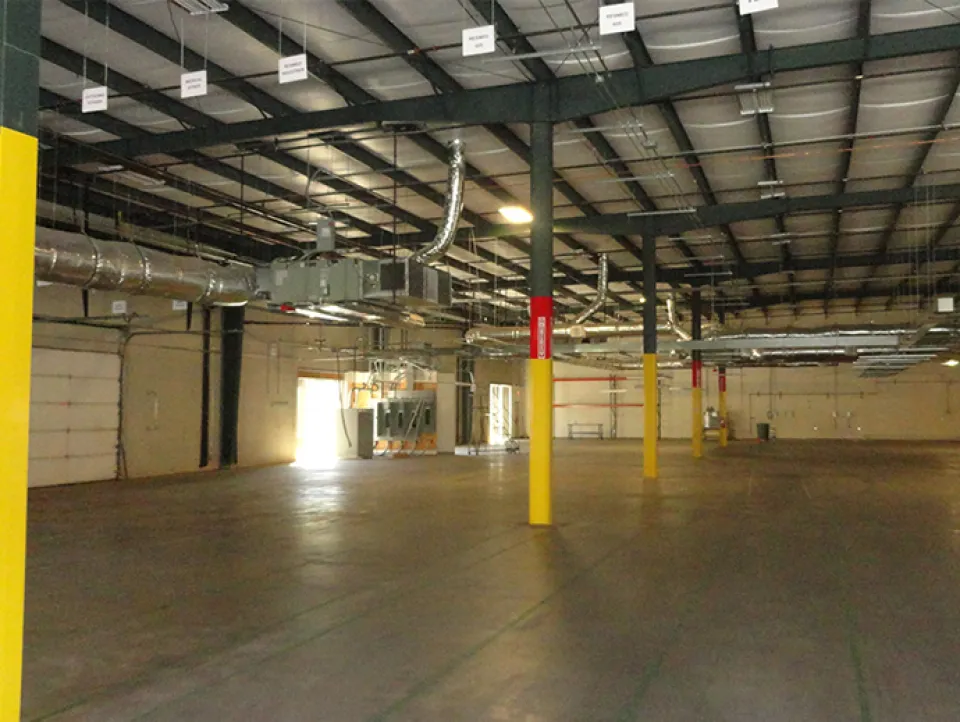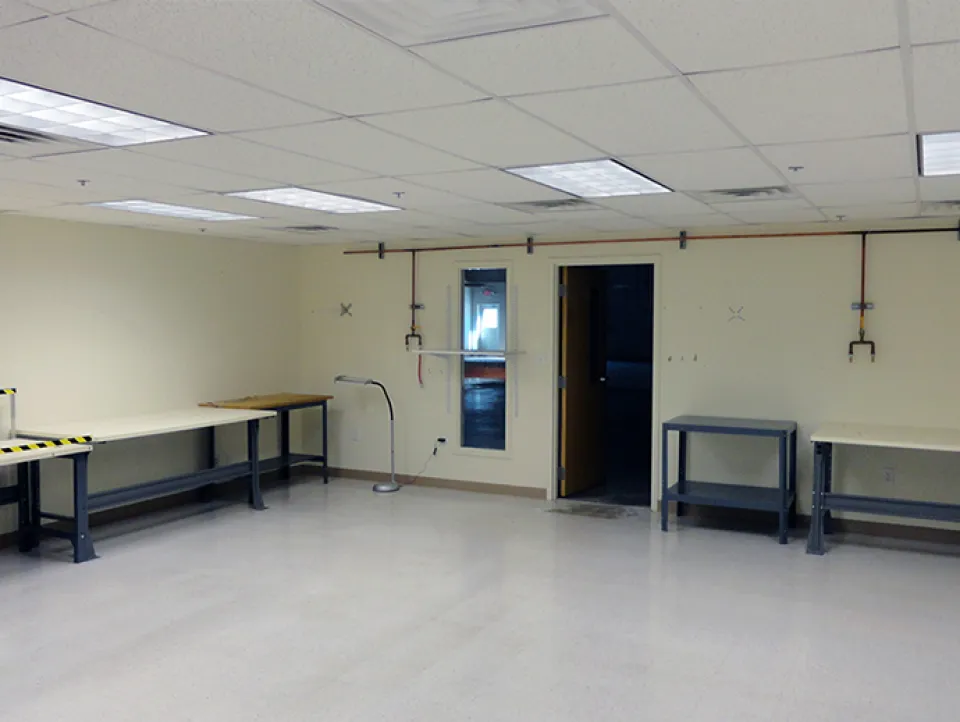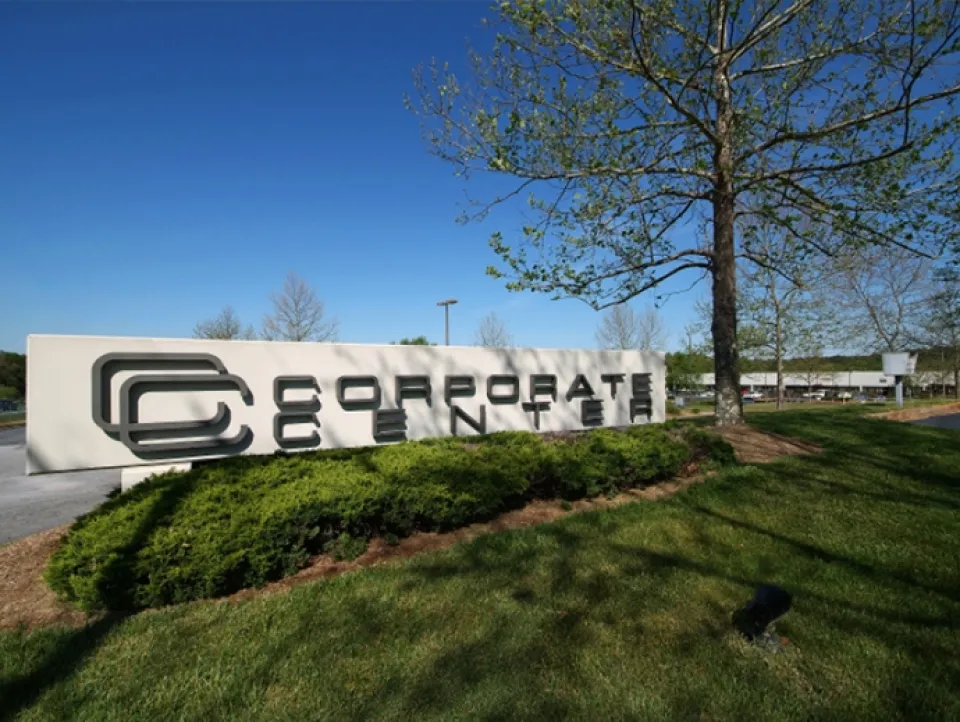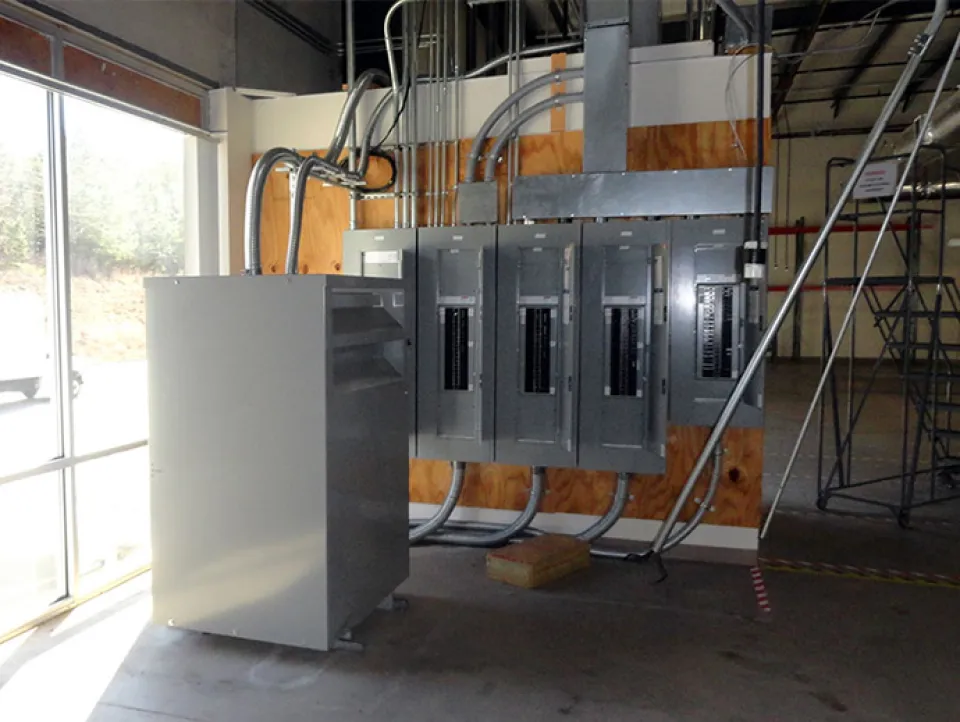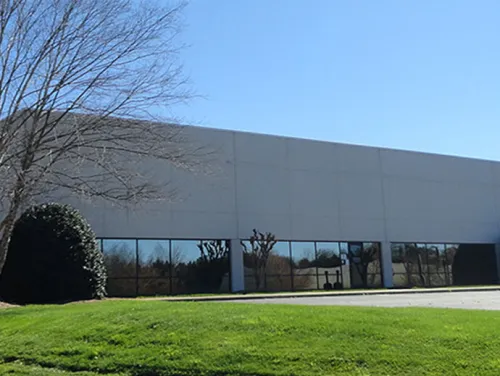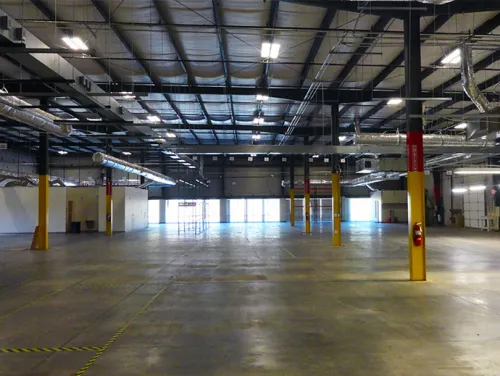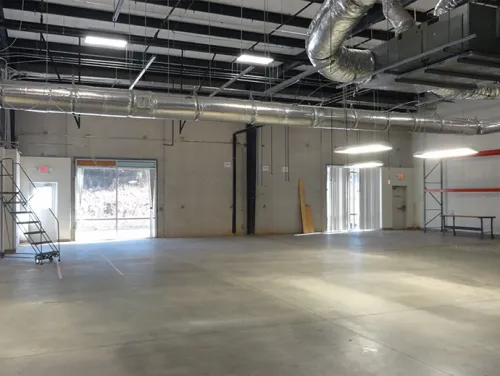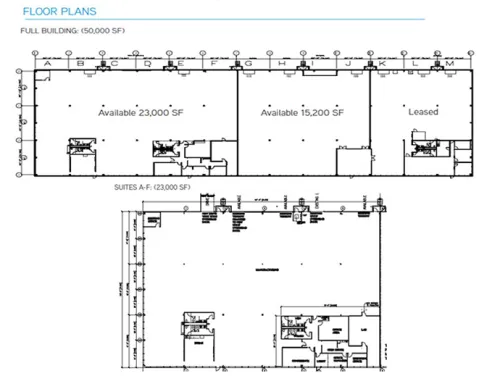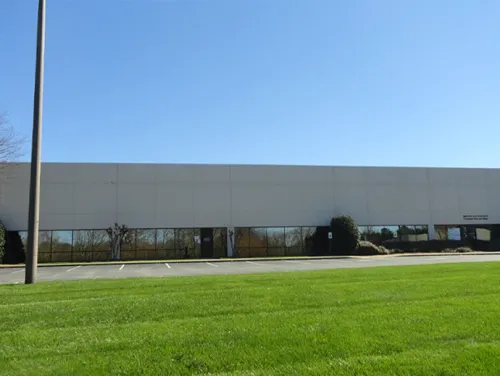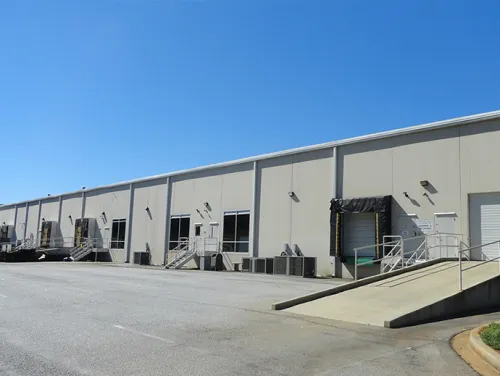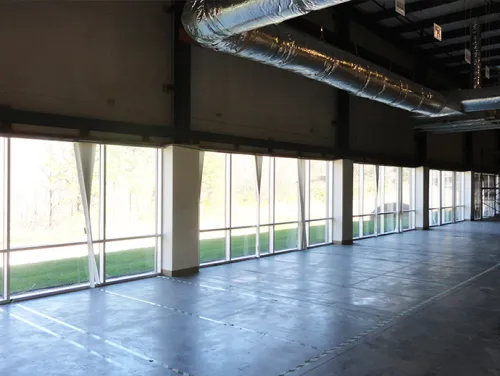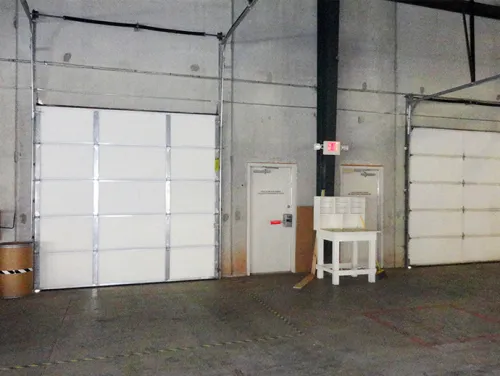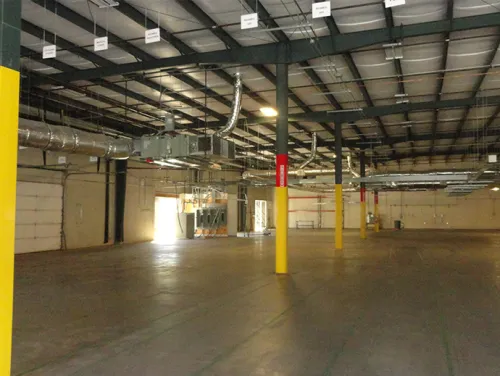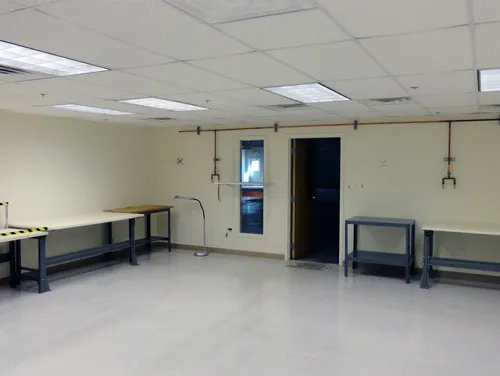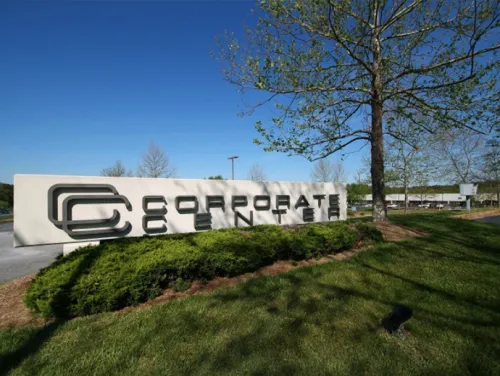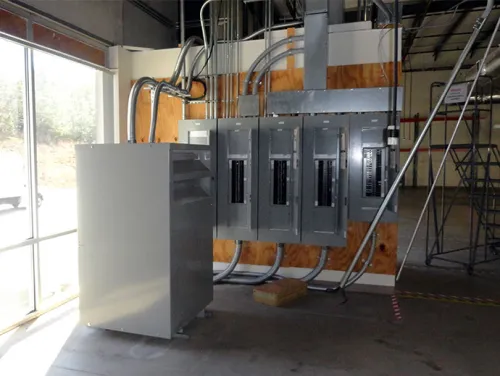 120 Corporate Drive
Total Sq. Footage:
38,000
Storage/Warehouse:
38,000
120 Corporate Drive has 23,000 sf of space currently available. This space can be subdivided into 3,700 sf bays.
Description
Class A ±9,300 SF space perfect for office, lab or warehouse space and with great visibility from I-85 Business. This space has all utilities available, 24' clear heights, ample surface parking and Fire Protection.
LEASE PRICE: Contact brokers for details
±7,300 SF office/lab space and ±2,000 SF warehouse space
Frontage on I-85 Business
On-site designer and architect to customize space
Existing floor plan can be modified
Ample surface parking
Fire protection
AT&T/Charter fiber available
Walls: PreCast concrete 6"
Floor: Concrete 6" slab
Labs can be created
Inquire about this space
120 Corporate Drive